Stateville Correctional Center: A Maximum-Security Prison in Joliet, Illinois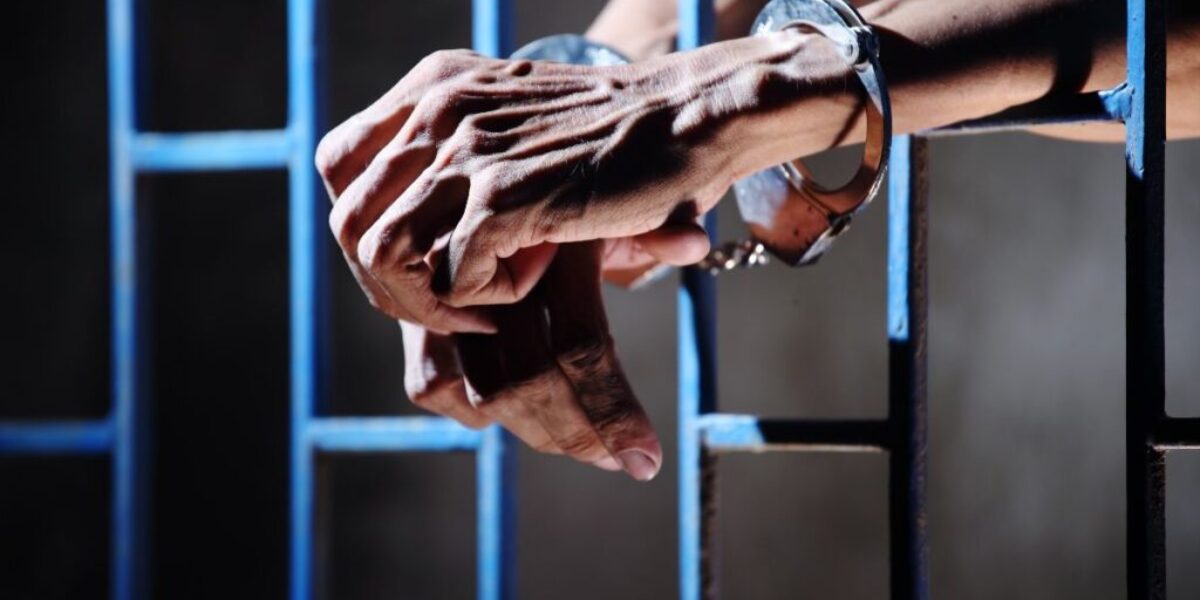 Published June 13, 2023
Stateville Correctional Center is a maximum-security prison in Joliet, Illinois. This facility has stories of hope, redemption, and the pursuit of change.
In this article, you will discover its rich history. Learn the programs offered to inmates and the measures taken to maintain security.
A Brief Overview
Stateville Correctional Center is a prison in Crest Hill, Illinois. It houses around 1,124 inmates as of January 2022 and is the oldest prison in Illinois.
The prison had some of the most notorious criminals in Illinois. Even serial killer John Wayne Gacy and mobsters Tony Accardo and Paul "The Waiter" Ricca were here.
It is also known for the prison riot 1978, where five inmates died.
Educational and Vocational Opportunities
At Stateville, selected inmates can join the correction industries program. This involves manufacturing soap, garments, and furniture. They also teach vocational skills to interested individuals, including barbering and chaplaincy.
The facility also offers educational programs. This allows inmates to earn their GED or engage in adult basic education courses. Thus, enhancing their knowledge and skills during their time of incarceration.
The Reception and Classification Center
Processing and evaluating new inmates happens in the Reception and Classification Center. The prison system begins with this entry point. The determination of housing and program suitability hinges on its crucial role.
As soon as you enter, a regulated and structured environment becomes noticeable.
Minimum Security Unit
The Minimum Security Unit houses inmates who are low-risk and are at the end of their sentences. It's designed to be less strict compared to the maximum security area.
Inside the Minimum Security Unit is a dormitory-style housing. Many inmates share a large open space with beds and lockers. The atmosphere is more relaxed, allowing inmates to interact and socialize.
In this unit, there are outdoor spaces for sports and exercise. Inmates may also work in jobs like maintenance or janitorial work. They can take GED classes and vocational training to learn new skills.
Additionally, the unit allows approved visits from family and friends. The Stateville Minimum Security Unit helps inmates prepare for their release into society.
Maximum Security Unit
This unit is designed to ensure high levels of security and control. They are built to house inmates who pose a higher risk to themselves and others. The living spaces are individual cells. Thus, providing each inmate with a confined area.
Each cell is designed to focus on minimizing potential risks. To prevent unauthorized interaction among inmates. There are surveillance cameras and security personnel to track the area.
The atmosphere in the maximum security living quarters is strict and regulated. Inmates have limited freedom of movement. Thus, they are subject to strict routines and schedules.
Medical Facility
The facility has an on-site medical unit equipped to handle various healthcare needs. It includes examination rooms, nursing stations, and a pharmacy.
Inmates have routine medical check-ups, treatments, and medications prescribed by healthcare providers. They offer counseling and therapy for the inmates. Outside medical professionals or specialists visit the facility in cases requiring specialized care.
The unit makes an effort to maintain privacy and confidentiality during medical visits. They encourage inmates to report any health issues.
Visitation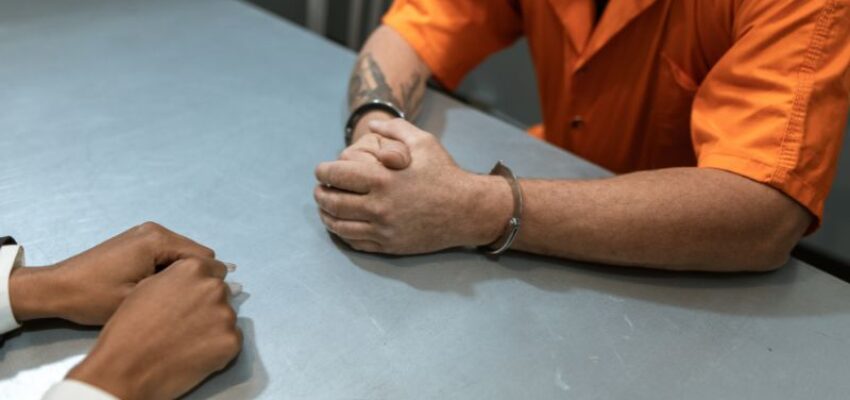 Hours
For maximum security inmates:

8:00 am to 2:30 pm every day.

For minimum security inmates:

8:00 am to 7:30 pm on weekends and holidays.

Arrive by 1:30 pm on weekdays

Arrive by 12:45 pm on weekends and holidays
Guidelines
All visitors must be on the offender's approved visitation list. Offenders are responsible for arranging their visits. They should inform the visitors of their visiting status.

If you're unsure whether you're on the visitation list, you can write a letter to the offender to inquire. The facility staff cannot provide this information over the phone.

If you're 18 years or older, you'll need a form called DOC 0148. You can get and fill out this form before your visit.
Visitation is encouraged to help offenders maintain a connection with their loved ones.

Visitors must undergo a body search conducted by officers at the Visitor Center. Intoxicated or under the influence, visitors cannot enter.

Visitors should be respectful and cooperative with the staff. Following staff directives and maintaining a quiet atmosphere in consideration is essential.
Conclusion
Stateville Correctional Center is a complex ecosystem where security and rehabilitation intersect. Its primary focus is on public safety. But they provide inmates with opportunities for personal growth and change.
It is a regulated environment where following rules and constant vigilance are paramount. Through understanding, we gain insights into the realities of maximum-security incarceration.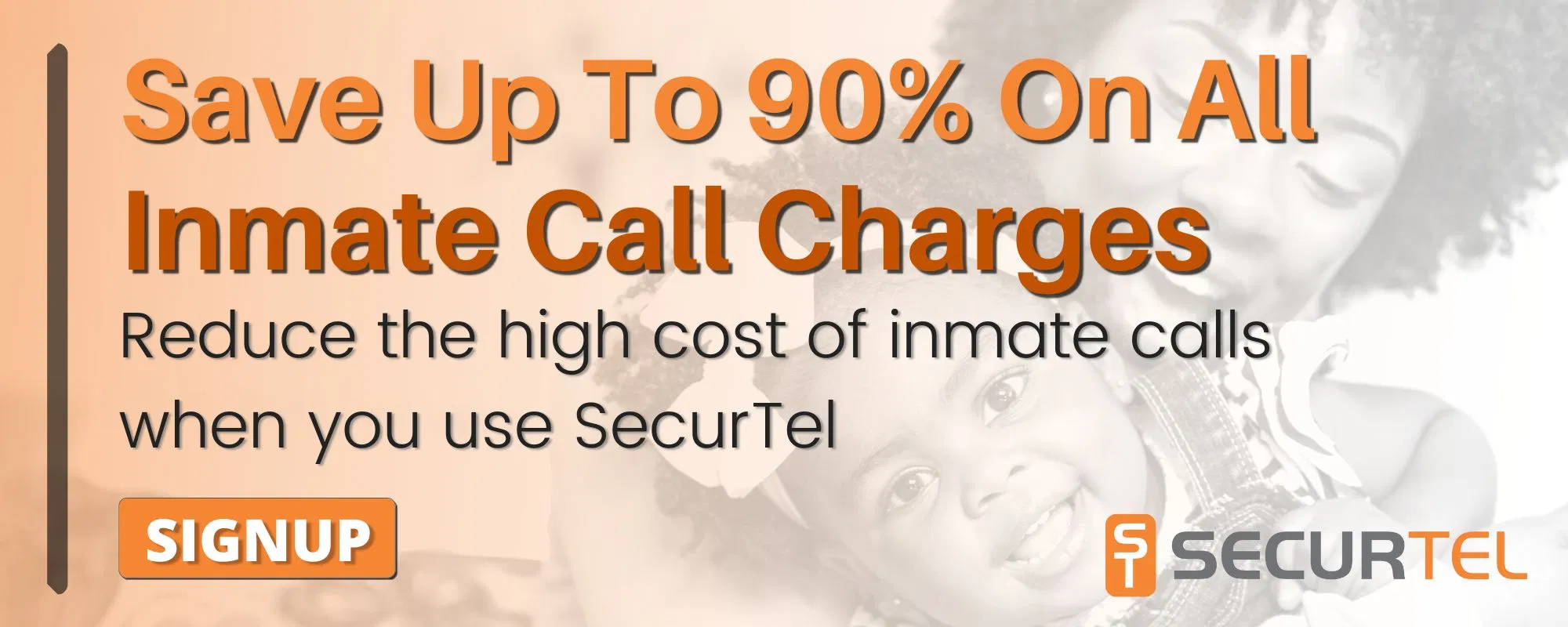 Save 90% Per Minute On Jail Calls With Us
US prisons charge lots of money per minute for long distance inmate calls. The loved ones of inmates are left to pay this bill. For a ten minute phone call you may find yourself paying over one hundred dollars. With SecurTel, you can reduce this charge to a fraction of the cost and only pay the local calling rate. Make calls from across the US or internationally for the local rate and help your family stay connected during a difficult time. Learn more about how to sign up for inmate calls here.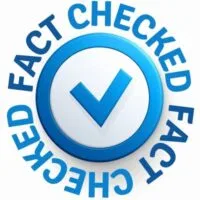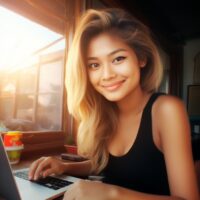 About The Author
Meet Rei Bayucca, an accomplished writer with a passion for exploring a wide range of industries. Through her skilled and thoughtful writing, Rei aims to inspire and educate readers with content that stimulates the mind.