Jail Uniform Color Codes And Their Meanings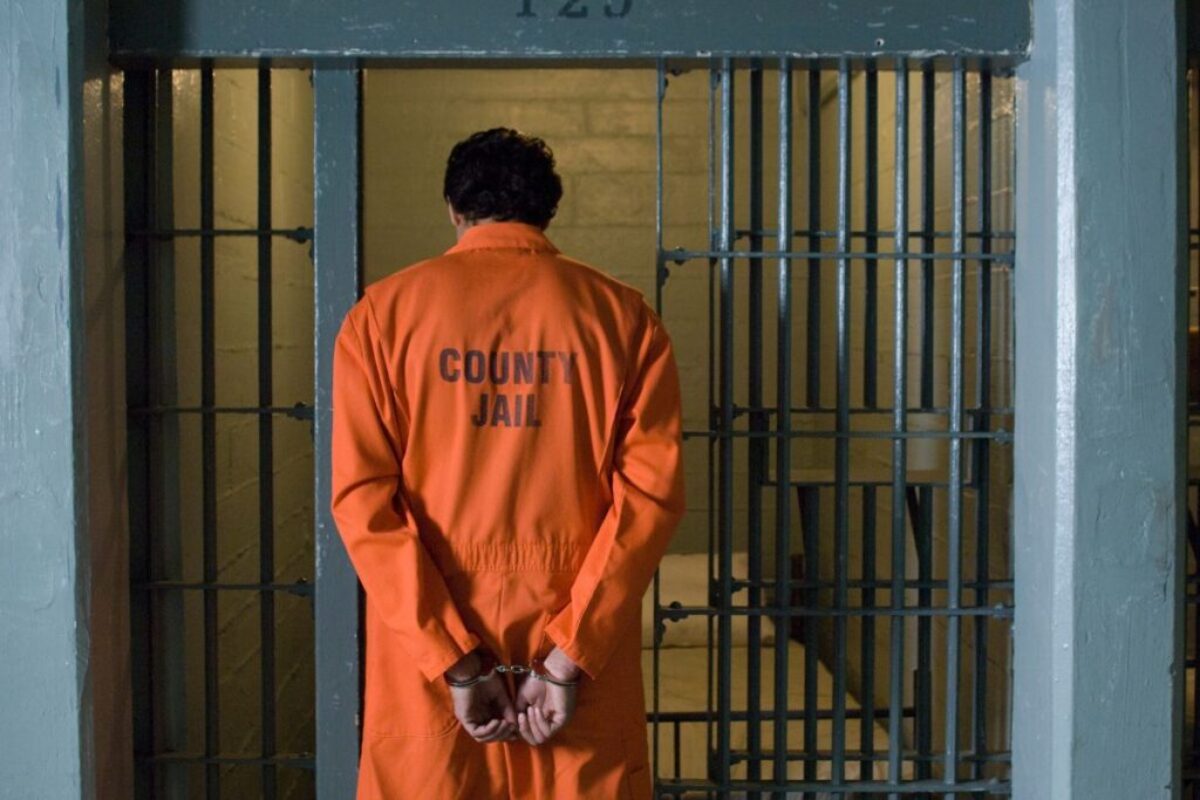 Published Sept. 4, 2022
People behind bars have always been required to wear jail uniforms. The design and color of these uniforms vary greatly. How come? The answers might surprise you.
In this guide, I'll teach you everything you need to know about what inmates wear. After all, this information may be helpful in the future. You'll never know when you need to visit an inmate or come across a wanted individual who's on the run and still wearing their assigned jail uniform.
A Brief History Of Jail Uniforms
In the past, jails were not places where people went to get rehabilitated for their crimes so they can reintegrate into society. Rather, they were places of punishment where people would go to suffer for the crimes they committed.
Inmates were corporally punished in many ways. However, they were also punished mentally by way of humiliation. Often, that humiliation will come from their uniform, which sometimes may be made of stinky, dirty, tattered, and uncomfortable fabric.
Fortunately, the criminal justice system has drastically improved over the decades. Jails are now places where criminals are no longer made to wear embarrassing or dirty uniforms. Now, they're made to wear their uniforms mainly for identification and security purposes.
Modern Uniform Designs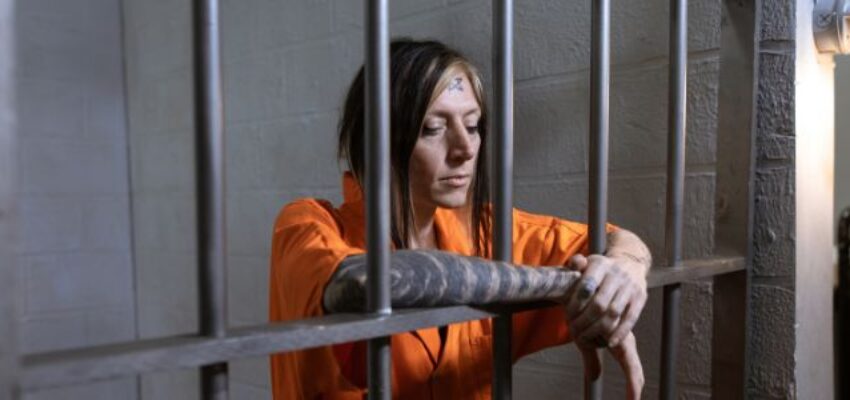 With so many jails in the United States, it's only natural for uniforms to vary per facility.
The most common style of uniform is the short-sleeved solid jumpsuit. Nevertheless, lots of jails also make their inmates wear two-piece uniforms. Such jail uniforms have short sleeves along with gartered pants. Oftentimes, they come in rather muted colors such as blue, khaki, or olive.
Jail Uniform Color Codes
It's common for jails to make their inmates wear uniforms that designate their gang affiliation. In addition, some of the most common jail color code uniforms include:
Khaki and yellow uniforms are usually used to designate "low-security" inmates. It's usually worn by the general population of low to medium-security correctional facilities.
Red uniforms are typically reserved for dangerous "high-risk" individuals. As such, they're often worn by terrorists, drug lords, serial killers, and other prolific criminals.
Some facilities also designate red uniforms for celebrity inmates to single them out. Why? A jail where a famous celebrity experiences an altercation will certainly draw out bad publicity.
White jail uniforms are frequently reserved for segregated inmates. However, they sometimes can be designated for those who are on death row and awaiting execution.
Green and blue jail uniforms are usually reserved for those who are deemed as "low-risk". With that said, it's not uncommon for them to be worn by inmates that are on work detail.
Unfortunately, some jails in the United States still resort to humiliation as a punishment. Such jails make use of pink uniforms to break down the masculinity of their inmates.
White Stripes & Black/Orange
White striped or black and orange uniforms are the standard color of jail uniforms in the United States. These uniforms have no official designation and can be worn by anyone.
(Related: Can You Bail Yourself Out Of Jail?)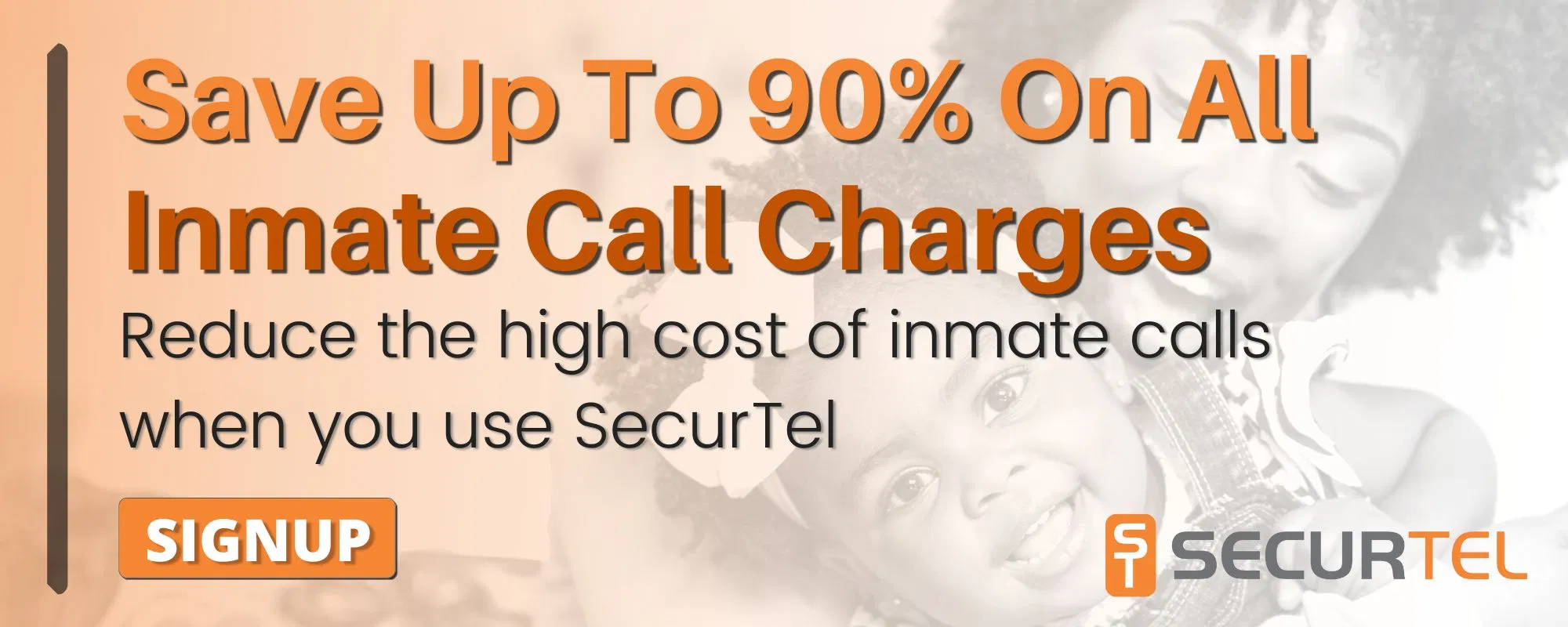 Save 90% Per Minute On Jail Calls With Us
US prisons charge lots of money per minute for long distance inmate calls. The loved ones of inmates are left to pay this bill. For a ten minute phone call you may find yourself paying over one hundred dollars. With SecurTel, you can reduce this charge to a fraction of the cost and only pay the local calling rate. Make calls from across the US or internationally for the local rate and help your family stay connected during a difficult time. Learn more about how to sign up for inmate calls here.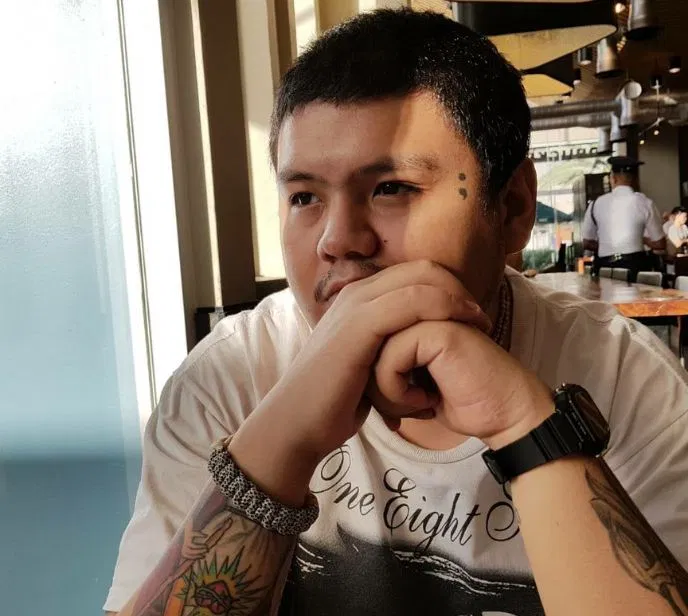 About The Author
Christian Cruz is a professional writer for a myriad of reputable publications. His passion for criminal justice and true crime stories fuels his writing for the SecurTel blog. Over the years, Christian has reached millions of readers with his works.