12 Scariest Prisoners That Will Surely Give You The Creeps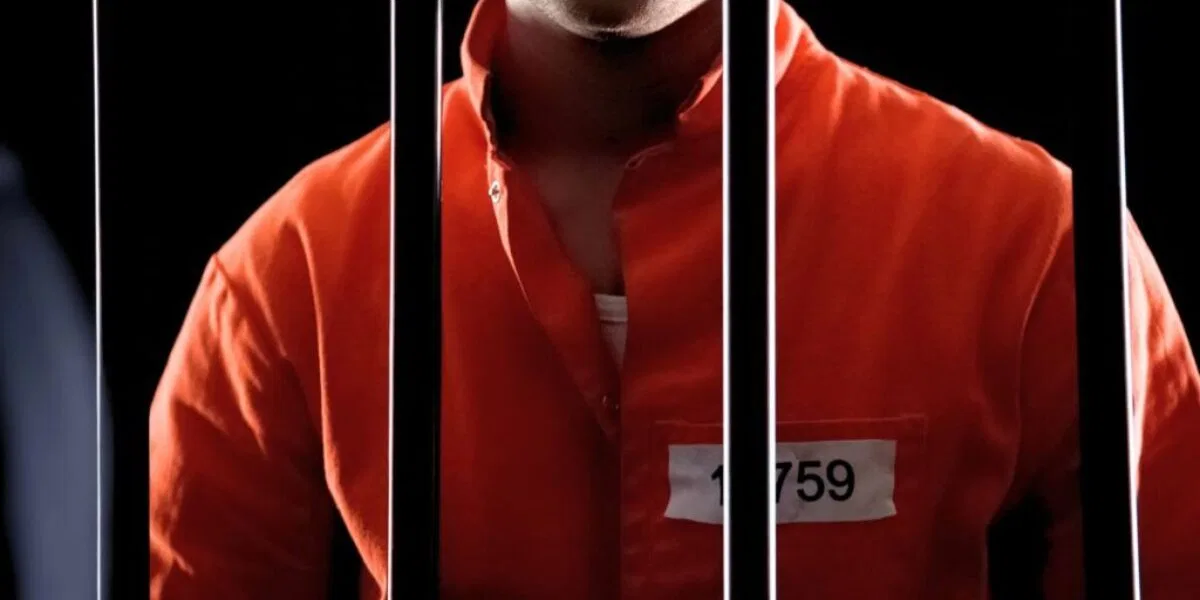 Published June 26, 2023
In the world of prison inmates, there are those whose crimes take the concept of fear to a whole new level. In this chilling article, we will look into the lives and crimes of 12 of the scariest prisoners ever caught. Brace yourself for a journey into the darkest corners of humanity.
The 12 Scariest Prisoners
1. Peter Kürten
The Dusseldorf Vampire's Reign of terror Peter Kürten. He is also known as the Dusseldorf Vampire Monster, plunged into fear with his heinous crimes.
He is described as the "king of sexual perverts." Kürten's acts of violence went hand in hand with his twisted sexual desires. He strangles and stabs his victims; he even takes pleasure in setting young girls on fire. His twisted fascination with blood and violence became his source of sexual gratification.
He was sentenced to execution by beheading. His final words paint a chilling picture of depravity.
2. Pedro Rodrigues Filho
Brazil's notorious serial killer. A name that sends shivers down the spine of Brazil went on a murderous rampage. He claimed the lives of at least 71 people. From a young age, his propensity for violence became clear. An abusive upbringing drove him.
Filho's trail of blood included the murder of the vice-Mayor of his hometown. As well as a thief accused of stealing food. His brutal revenge on those who harmed him made him one of Brazil's most feared criminals.
3. Jason Barnum
The troubled soul with an eyeball tattoo. Jason Barnum's criminal history is riddled with violence and lawlessness. A heroin addiction fueled his spree of burglaries. But it's his distinctive tattoo that genuinely captures attention. His entire eyeball is tattooed, along with other skill and face ink. This appearance mirrors the turmoil within his mind,
Anchorage, Alaska, became a witness to his shocking act of shooting a police officer. This resulted in a lengthy prison sentence.
4. William Bonin
Also known as the "Freeway Killer." This merciless criminal raped, tortured, and murdered countless young boys and men. He disposed of their bodies on the side of freeways like discarded trash.
His years in San Quentin State Prison did nothing to curb his sadistic tendencies. Instead, he wrote letters to the grieving family of his victims, relishing the horrifying details. His execution by lethal injection marked a historic moment for California.
5. Ronnie McPeters
A man who descended into a realm of insanity. He was sentenced for brutally taking the life of a young woman. His stay in Fresno jail only served to amplify his deranged nature. Not content with violence alone, he found joy in setting fires. He also assaulted both jailers and fellow inmates.
His behavior reached new depths even after his transfer to San Quentin Prison. He shamelessly smeared himself and his surrounding with feces. The legal battle surrounding his fate adds another layer of complexity to this disturbed individual.
6. Richard Ramirez
Also known as the "Night Stalker." Richard Ramirez terrorized the streets of Los Angeles in the 1980s. His gruesome crimes included burglary, sexual assault, and murder.
Ramirez targeted innocent men, women, and children. He showed no mercy as he invaded their homes and subjected them to unimaginable horrors. He has a devilish appearance, complete with pentagrams and a rotting smile.
He was eventually captured and sentenced to death. But Ramirez left a legacy of fear that still haunts the memory of his victims.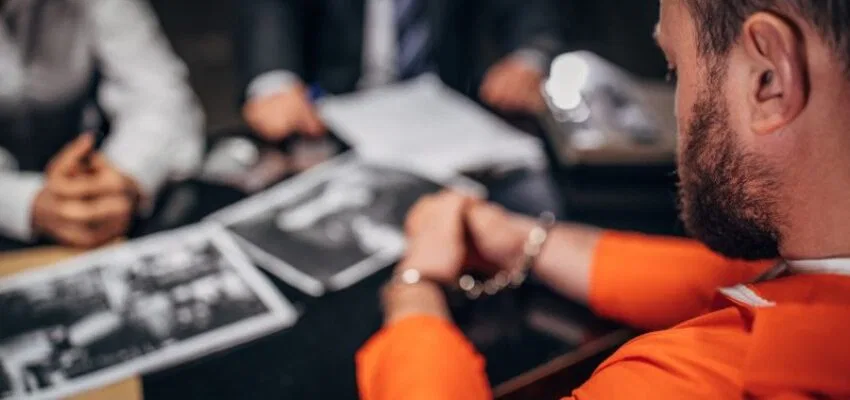 7. Aileen Wuornos
This deadly highway hitchhiker gained notoriety as America's first female serial killer. Her victims were men she lured as hitchhikers, ultimately shooting them dead. Wuornos claimed self-defense, stating she was killed in response to sexual assault attempts.
She has a turbulent life, marked by a troubled childhood and prostitution. These childhood experiences shaped her violent path.
8. Charles Manson
This cult leader and master manipulator's name is synonymous with evil. As the Manson Family cult leader, he orchestrated a series of gruesome murders. This includes the infamous Tate-LaBianca killings and the manipulation of vulnerable people.
He instills a sense of blind loyalty, leading to the brutal deaths of innocent victims. His delusional visions and magnetic charisma continue to captivate public fascination. This makes him one of the most chilling figures in criminal history.
9. Ted Bundy
This charming serial killer's good looks and charm masked his true nature—a remorseless serial killer. Operating during the 1070s, Bundy targeted young women, luring them with his charm. He then assaults and brutally murders them.
He escaped custody many times, leaving a trail of fear across several states. Bundy has cold and calculated actions and an ability to manipulate people.
10. John Wayne Gacy
The "Killer Clown." He carried out a horrifying killing spree that left 33 victims alongside sexual assault, child abuse, and sodomy. Gacy's modus operandi involved dressing up as sinister clowns. Then, he attends fundraisers and children's parties.
Gacey's lack of remorse and chilling last words made him one of the scariest prisoners ever.
11. Jeffrey Dahmer
Known as the "Milwaukee Cannibal," he committed shocking crimes. This involved rape, dismemberment, and cannibalism. His depraved acts of violence and necrophilia horrified the world.
Dahmer has a dark obsession with preserving body parts. He also loves creating a personal shrine of his victims. He was arrested in 1991 and was sentenced to multiple life terms in prison. But he met a violent end when a fellow inmate killed him.
12. Andrei Chikatilo
He is known as the "Butcher of Rostov." He terrorized the Soviet Union in the 1980s. His victims, children, and young women suffered torture and mutilation at his hands. Vhikatilo's insatiable sexual sadism drove him to murder 50 people.
His ability to evade capture for years added to the sense of fear and helplessness in society. He was finally apprehended and convicted. But his monstrous acts made him one of the scariest prisoners in the world.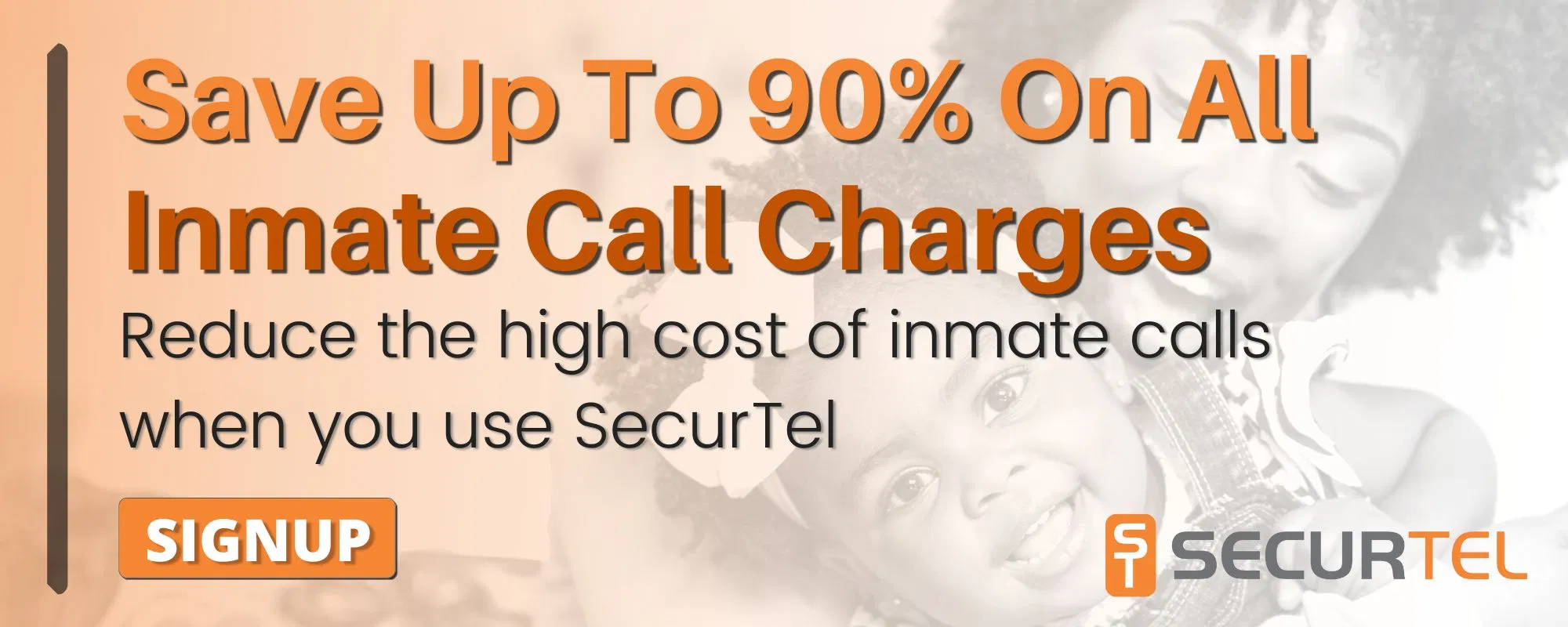 Save 90% Per Minute On Jail Calls With Us
US prisons charge lots of money per minute for long distance inmate calls. The loved ones of inmates are left to pay this bill. For a ten minute phone call you may find yourself paying over one hundred dollars. With SecurTel, you can reduce this charge to a fraction of the cost and only pay the local calling rate. Make calls from across the US or internationally for the local rate and help your family stay connected during a difficult time. Learn more about how to sign up for inmate calls here.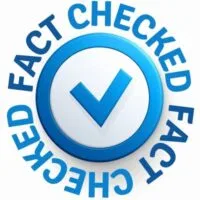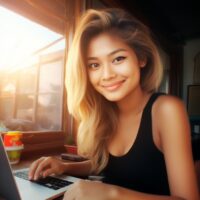 About The Author
Meet Rei Bayucca, an accomplished writer with a passion for exploring a wide range of industries. Through her skilled and thoughtful writing, Rei aims to inspire and educate readers with content that stimulates the mind.